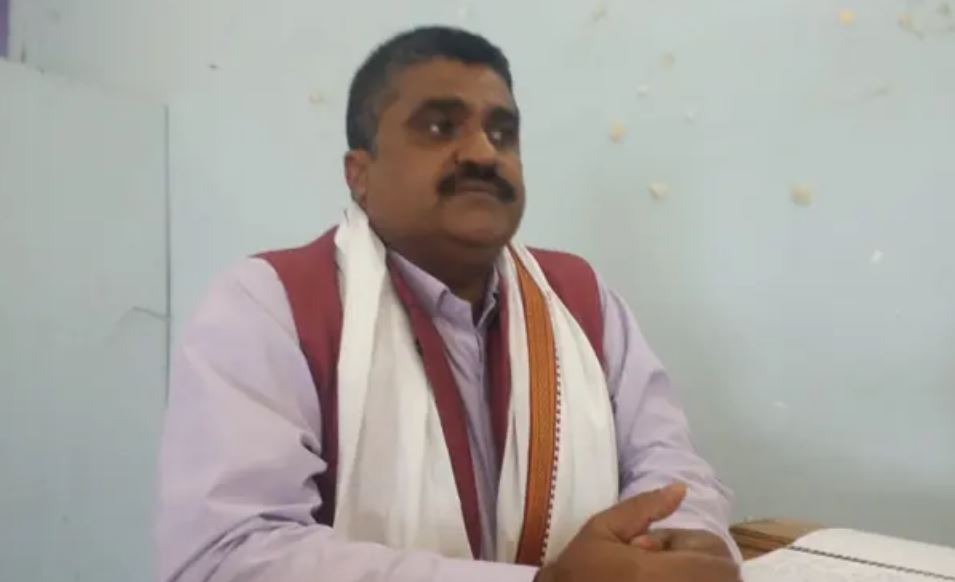 Janakpurdham, Jan 13 : Bharat Prasad Shah has been elected CPN (Maoist Centre) parliamentary party leader for the Madhesh Province.

In the election held today in Janakpurdham of Dhanusha district, Shah defeated Yuvaraj Bhattarai and got elected to the post with four votes, according to the CPN (Maoist Centre).

Bhattarai conceded defeat with three votes. In spite of utmost efforts to forge a consensus to pick parliamentary party leader, the party had to resort to election after failing to forge a consensus.

Of the 9 parliamentarians elected to Madhesh Province's Province Assembly from CPN (Maoist Centre), two have been suspended. (RSS)