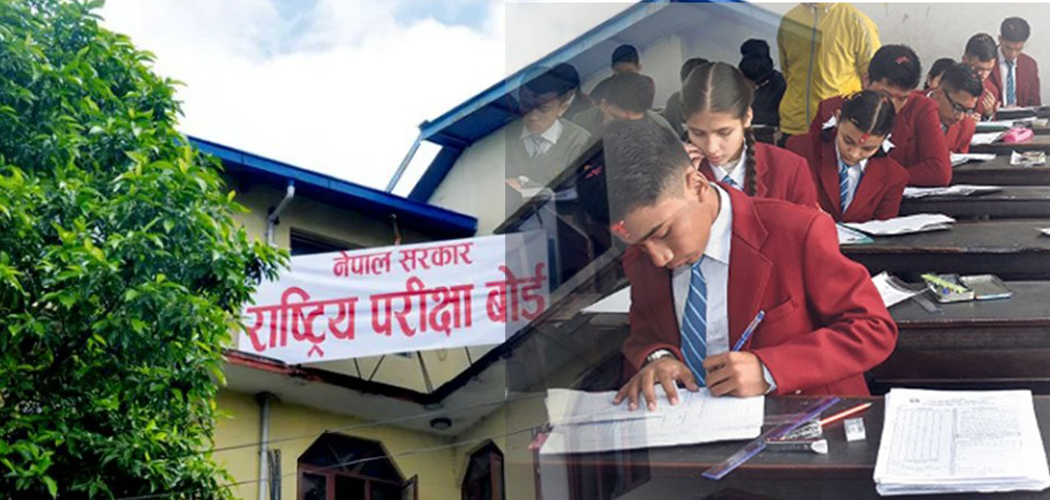 Kathmandu, Mar. 31: The Secondary Education Examination (SEE)  is beginning from Friday. The examination will last 13 days, ending on April 12. 
This year, 516,577 students are appearing in the examination, for which 2,037 centres have been designated all over the country. As per the National Examinations Board, all the question papers and answer sheets have been sent to the exam centres.
Around 5 million sets of question papers have been printed for the examination, previously referred to as the "iron gate of education". Different questions of equal difficulty have been fixed for different provinces.
SEE, the successor to the former School Leaving Certificate (SLC) examination, is administered under two categories – general and technical. There are 15,000 students from the technical stream.
Mahesh Prasad Yadav, Madhes province's minister for Education, Science, Technology and Commerce, said that the provincial government had completed all preparations for the prominent exam.
In a press conference on Wednesday, Yadav said that the government had instructed all concerned agencies to ensure that students were able to take the SEE exams in a disciplined, dignified and safe manner. He said that since the exams were a crucial component for the development of the education sector, this year's SEE examination would be conducted in an orderly manner.
He said that the provincial government had also coordinated with local governments to address the complaints people have made in the past regarding the exams.
A total of 79,094 students are taking the exam from 279 centres in Madhes.
In Bagmati, 101,733 students are appearing for the exam from 434 examination centres in the province.
In the province, the largest number of students – 36,577 – are sitting for the exam from Kathmandu district while the smallest number – 623 – from Rasuwa district.
Meanwhile, 14 students are appearing from Japan. They will be appearing from the Everest International School, Tokyo, which teaches Nepali curriculum with permission from the Japanese government.