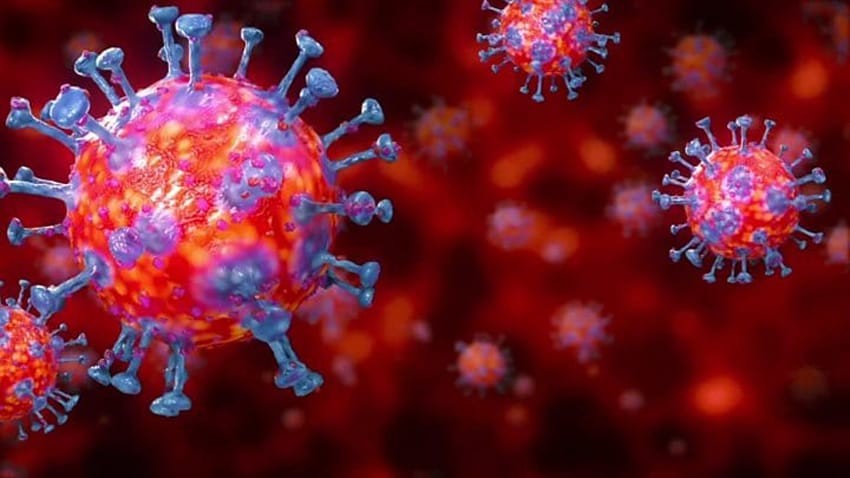 Kathmandu, Mar. 29: As many as 34 new cases of COVID-19 has been confirmed across the country in the last 24 hours.
A total of 1330 tests, 530 PCR 800 antigen, were conducted during the period. Of the 34 cases, 25 were detected through the PCR test while the remaining cases were detected through antigen.
According to the Ministry of Health and Population, with the new cases, total active caseload of COVID-19 in the country has reached 103 (excluding the cases detected through antigen).
The caseload has been steadily growing in the country of late as new cases have been confirmed daily for the past few days.