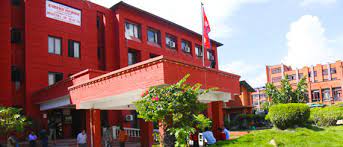 Kathmandu, March 28: The government has urged denizens to not ignore COVID-19 as a cold for symptoms of both infections are alike. 
Issuing a notice, the Ministry of Health and Population (MoHP) has requested not to overlook COVID-19 as cold as symptoms of COVID-19 and common cold are rather similar.
The MoHP has advised all to fully adhere to public health standards without negligence if symptoms of fever, cough, sneezing, runny nose, headache, tiredness, sore throat, and loss of smell are observed.
The infection rate of COVID-19 has increased lately. Of the total 1,200 PCR and antigen tests, 69 people tested positive for COVID-19 on Monday. Likewise, 29 tested positive in a total of 1,400 PCR and antigen tests on Tuesday. With this, the number of active COVID-19 caseload in the country has reached 78.