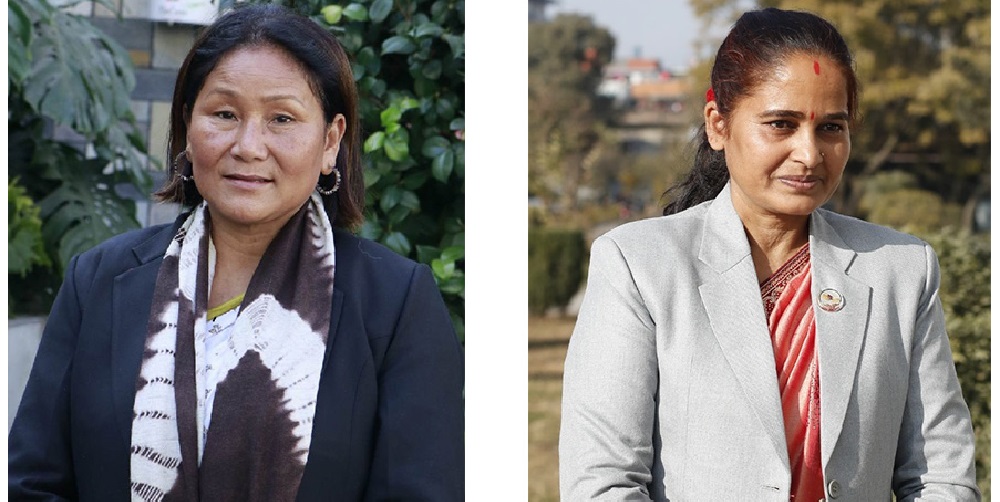 Kathmandu, Jan 20: Two lawmakers have filed nominations for the post of deputy speaker of the House of Representatives (HoR).
Indira Rana Managar of Rastriya Swatantra Party (RSP) and Mukta Kumari Yadav of Nepali Congress (NC) have filed their candidacies, according to Gopal Nath Yogi, secretary of the HOR secretariat.
The HoR secretariat has set time for candidacy registration from 1 to 4 pm today.